Bots for Sales and Reservations
Our sales bots are equipped with intelligent algorithms that can adapt to customer behavior, predict their needs, and offer the best solutions. This not only shortens the time for closing deals but also increases the likelihood of successful transaction completion.
Save yourself effort and time by using our sales bots. We provide innovative solutions that will help you overcome competition, increase efficiency, and boost profits.
Don't fall behind the trend - trust the future of sales with our automated bots!
Contact us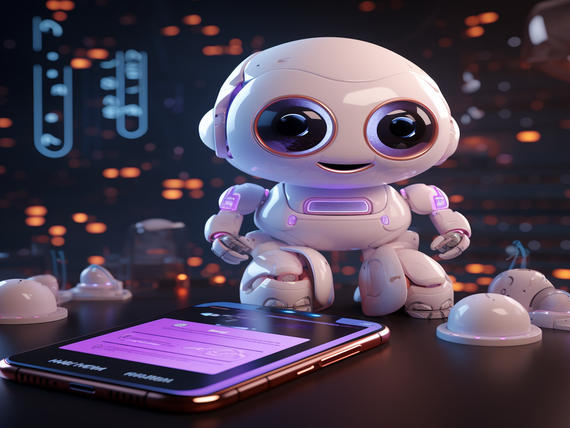 AI chatbot for apartment rentals
Innovative solution for anyone seeking the perfect rental property – our modern chatbot for apartment rentals. This outstanding product is an automated virtual assistant specifically designed to streamline the rental process. If you've ever wondered how to simplify and expedite the housing search, our product is designed just for you.
More...